MEMBER OF THE FRISCO

CHAMBER OF COMMERCE

 2005,2006,2007,2008,2009  

&

TEXAS PROFESSIONAL HOME

CHILDCARE ASSOCIATION

CERTIFICATIONS/TRAINING/CCCC COURSES:

CPR/HeartsaverAED/First-Aid

SIDS/ShakenBaby Syndrome

Caring For Young Children

Culture & Children

Food-Safety

Serving Children With Special Needs

Risk Management

Civil-Rights, CredibleFoods, Making Healthy Food Choices, What is Dicsipline

Why Some Childcare Providers Thrive

Professionalism

Cultural Diversity, All About My Body, Growth &

Development

Staff Supervision

Professional Development

Understanding Early Brain Development

Summer-Sizzler Conference

General Psychology

Life-Span Development Psychology

Psychology of Personality

Sociology

Policies & Proceedures

How to make your business successful

Speech Communication





                                                     "Touching the future"

                   I don't wear power suits, make speeches, or drive a fancy sports car.

   I've never spoken in front of a big crowd, made a big sale, or been elected to the senate.

                     I don't "do lunch", have a big impressive office or carry a beeper.  

              I spend my days wiping away tears, giving hugs, and serving chicken nuggets.

                  A good day is when I go through a whole day without a temper tantrum, 

                                           a bite mark or a toilet training accident.

                  My "office" is a room full of brightly colored toys and laughing children.

  You may not think that what I do is very important and you may even whisper behind my back

                                                "what a waste of a good mind"

                                                        But I know better.

                I make a difference because I'm changing the world one child at a time

                 Every day I'm getting the once in a lifetime chance to touch the future.

                                     I'm proud to say, "I'm a childcare provider".

                                                                                                            ~By Marti Doyle




This is a partial listing of  the  more than  1200 hours of childcare courses I have taken over the years. Just to get an idea of some of the workshops, courses/college credit hours of training I have attended.  CPR/First-Aid is renewed every 2 years. SIDS/Shaken Baby-anually.  Personal background check every two years

             Frisco In-Home Professional Childcare 2023 Schedule of Closings

January         ........................................                              *Jan.1st (New Year Day) 

February        ........................................                               *Presidents Day

March            ........................................                                    No Closings                                      

April             ........................................                                     *Good Friday

May               ........................................                               *Memorial Day

June              .........................................                                      No closings

July               .........................................                              *July 4th /VACATION TBA                                                                                       

August          .........................................                                        No Closings

September     ........................................                                 *Labor Day

October         ........................................                                          No Closings

November      ........................................                                *Day beforeThanksgiving, Thanksgiving                                                                                                                        Day & Day after        

                                                                                               *Veterans Day/ 

December      ........................................                                *Closed Dec.23,24,25,31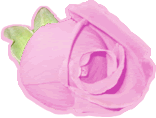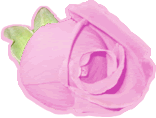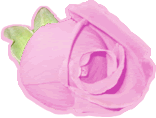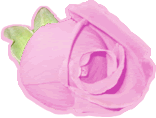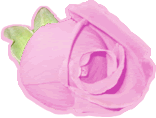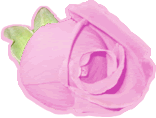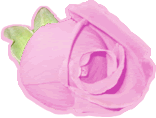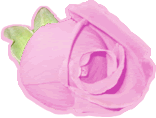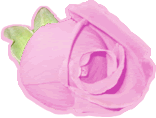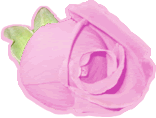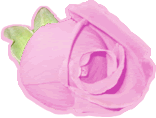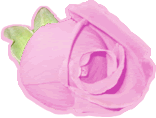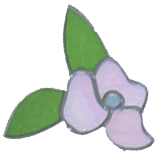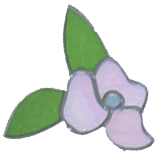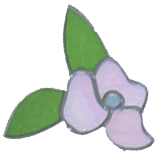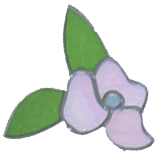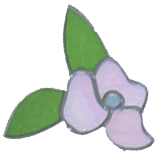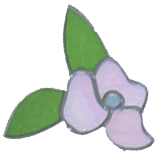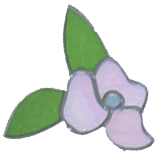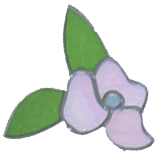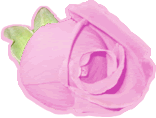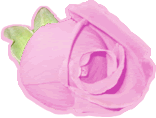 *Copyright Homestead 2008*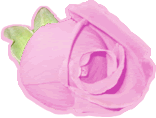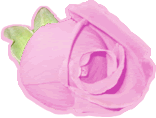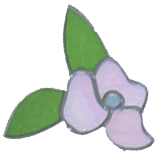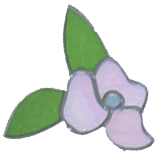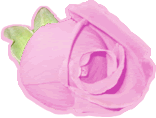 Frisco In Home Professional Childcare